Dating apps are not only about swiping left and right. Some companies used them for marketing.
Are these marketing campaigns successful? What is the risk of using the dating apps for marketing?
In this article, we are going to examine the pro and con side of marketing on the dating apps.
Tinder Marketing: Some Facts about Tinder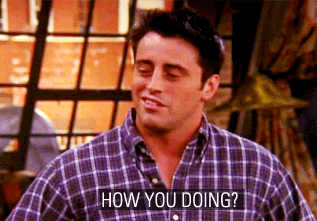 We all know that Tinder is a dating app. The app has over 50 million users. 85% of its users are between the ages of 18 and 34.
Tinder has launched the advertising problem and partnered with some organisations. Most of the campaigns were big successes. There are few reasons why they worked well. First, Tinder has not too many marketing campaigns. Many users are more likely to engage with only a few campaigns. Second, some brands used fake profiles to promote their services or products. When a user swipes right, the campaign occupies the user's screen until they tap "x" icon. It is more focused user experience. Third, the marketing campaigns are all with pictures or videos. These contents can have more engagement rates.
Let's look at some of the successful campaigns on Tinder.
Domino's: Who needs a date when You can have Pizza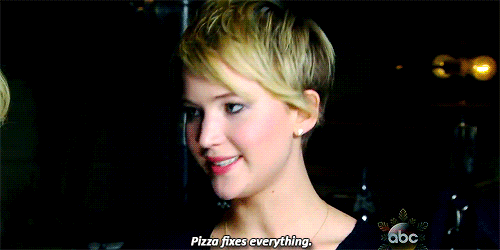 Domino's launched its first Tinder campaign on Valentine's Day, which gave opportunities to Tinder's users to swipe right for getting a free pizza or discounts. The campaign worked well while the brand could engaged with the user and sent them rewards. According to Iris Worldwide, the campaign resulted in over 200,000 social reaches to the Tinder's users.
Why did it work? First, most of the Tinder's users are single and looking for meeting people, the brand engaged with single people and made them feel like "I understand your situation. Here is the offer I can give up and make you happy." Second, pizza is everything. Most of the Tinder's users are 18 and 34. They adopt the internet culture and idea of pizza (Just look at the amount of Pizza Internet Memes). The brand clearly took an advantage of internet culture and targeted on this group of people. Third, numbers of online influencers mentioned how this campaign showed up on their Tinder app. The marketing campaign was not only on Tinder but also on social media.
Bud Light: First Video Ads on Tinder
Bud Light is one of the latest brands to launch the ad campaign on Tinder. They are the first brand ever to test video ads. During the campaign, users over 21 could see the video promotion. It engaged these users to swipe right for the chance to win tickets to the tickets of "Whatever, USA" party.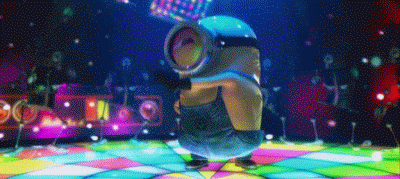 Why did it work? The demographic of Tinder's user love partying and drinking. Partying is a way for this group of people to meet others or even meet their first love. The campaign also embodies the idea of customer-first. It creates a real world experience with others.
Does these marketing always work? Not really
It seems that lots of users accept the ad campaign on the dating apps. In fact, few campaigns did not work very well. In 2015, Gap launched a digital marketing push to promote their new products. The company created a tinder profile and invited Tinder users to the pants party. However, Tinder decided to remove all Gap's profiles later. Tinder's terms of service state that the service is "for personal user only" and the users cannot use the service for "advertising or soliciting any user to buy or sell any products." The problem is that Gap did not have Tinder's permission to create the profile and invited the user to the party. Although few brands have created Tinder profile to market themselves before, Gap's campaign seems to have no permission from Tinder.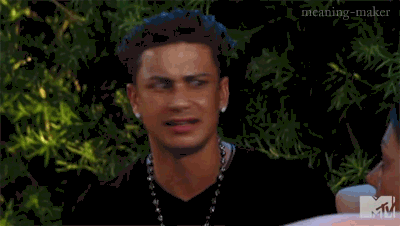 Another "dating app", Grindr, also had a bad marketing campaign. Different from Tinder, Grindr is an app for men to meet others. In August 2016, Grindr's users were shocked to see a Canadian Blood Service ad campaign when it encouraged them to download the GiveBlood app and donate blood. But under rules taking effect in the same month, any gay men who have been sexually active within one year were banned from donating blood in Canada. Canadian Blood Service admitted that the ad was placed by mistake from its mobile advertising vendor. But, some people argue that this ad is another example of Canadian Blood Services discriminatory treatment of gay men when the app are mostly used by gay men.
Wrapping Up: Dating Apps Marketing
Marketing on apps can be very successful, but it can be very risky. The brands should create campaigns that fit the audience in the dating apps and are driven by content that is rewarding, entertaining, and informative. The ad campaigns also need to show that the brands can add values to the potential customers' daily lives but not just promoting the products and services only.
So what is your opinion on dating app marketing?
(All GIF Images are from GIPHY)